Main content starts here, tab to start navigating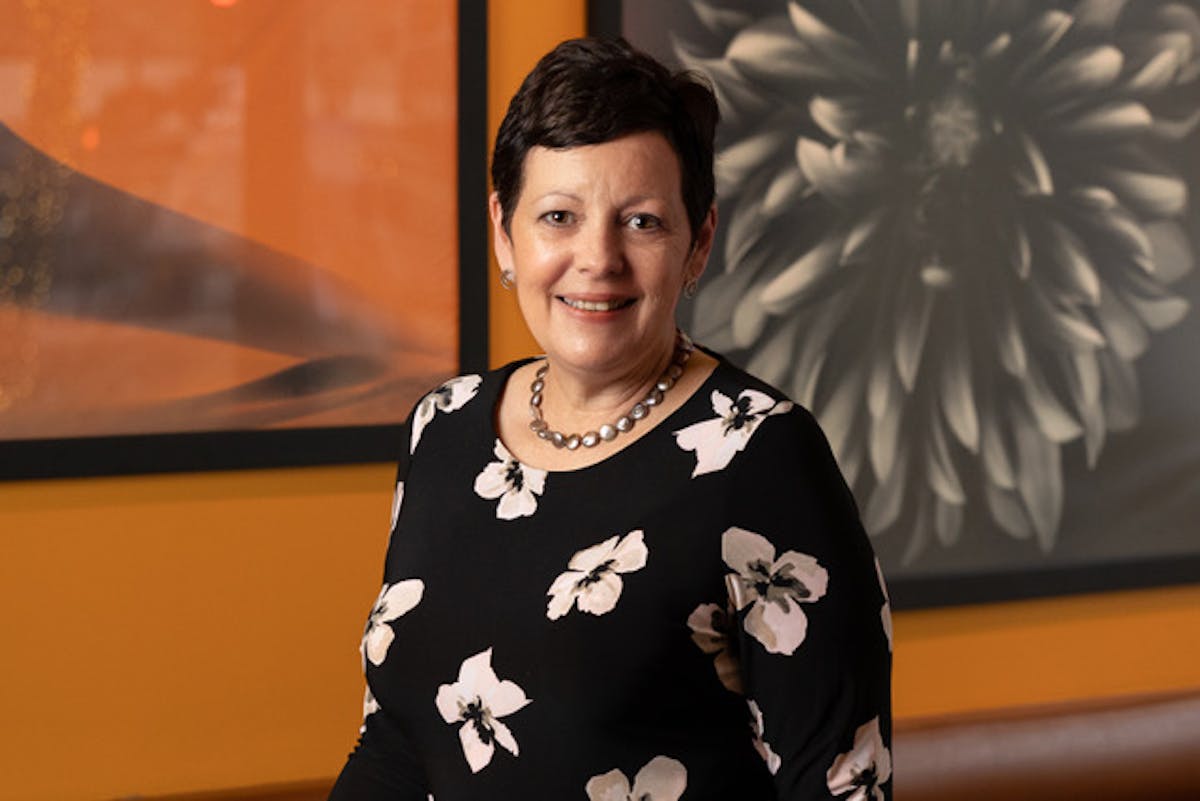 Kathleen McGrath
General Manager - Managing Partner
From corporate communications to a career in hospitality, Kathleen McGrath uses her skills to delight guests, preferring the bustling dining room over the boardroom. Kathleen is the Managing Partner and General Manager at LeTour, overseeing the entire front of the house management team at AMDP (Arnie Morton's Daughter's Place) and acting as the liaison between the management team and Amy.
Hailing form a big Irish family in Indianapolis, Kathleen moved to Chicago to attend Northwestern University and fell in love with the city. And although she planned on going into big business after she graduation, she fell in love with the restaurant business while trying to make extra money cocktailing... and the rest is history!
Kathleen's corporate background was a perfect fit for a large company, and she quickly joined Lettuce Entertain You Enterprises, eventually becoming the Corporate Trainer and "Opener" for Maggiano's nationwide, a role she held for almost fifteen years. It wasn't just Kathleen's passion for food and guest that made her a star at everything she did. She not only got the numbers, she was also and remains to be impeccable with all she does, especially related to cost controls.
After being on the road for so long, Kathleen wanted to get back to daily operations and took over operations with a small restaurant group in Chicago, Dine & Drink, a five-time Michelin Bib Gourmand recipient where she managed their group of restaurants for a decade. It is here that her years of corporate training truly showed through; her attention to detail and innate sense of hospitality was cemented.
Upon meeting restauranteur Amy Morton in 2017 and sensing how their philosophies about the industry aligned, Kathleen started as General Manager of The Barn Steakhouse and then moved over to Found Kitchen & Social House in February 2018. In November of 2022 the group opened LeTour, a "decidedly American" brasserie with James Beard Awarded Chef Debbie Gold at the helm.
Above all else, Kathleen's highest commitment is to compassionate management; giving support through coaching and teaching in order that her team can crate the best guest experience possible; striving always to make the restaurant as good if not better than they were the day before.