Main content starts here, tab to start navigating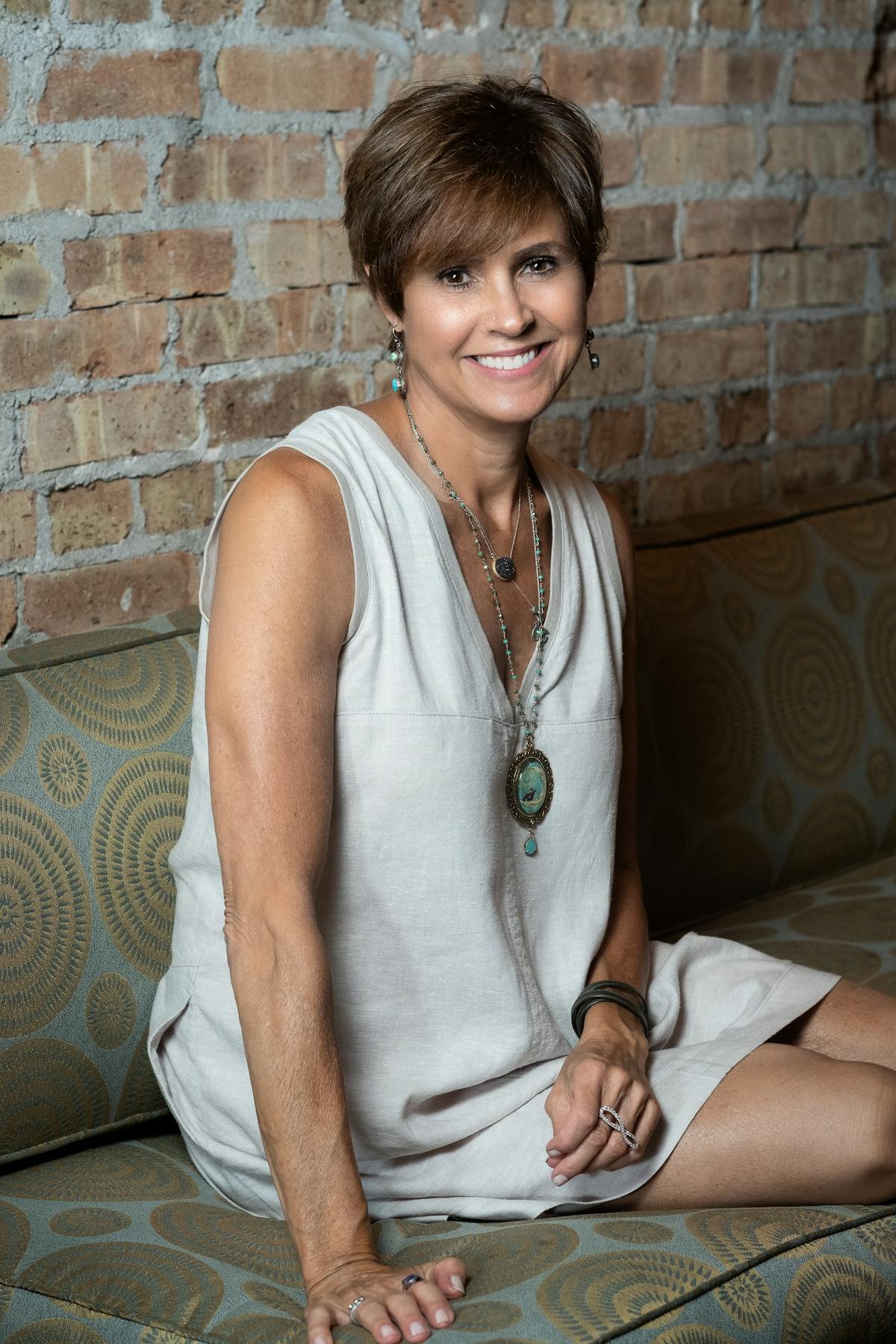 Amy Morton
Owner - Operator
Amy Morton is a seasoned restaurateur, consultant and innovative veteran of the Chicago hospitality scene with over 26 years of experience in the industry. A life spent in the industry empowers her with an inherent sense of hospitality and design, which plays out across her restaurants in a way that welcomes guests and emulates a sense of belonging with dining rooms that feel more like homes than eateries. She took a 15-year hiatus to raise her three daughters before returning to open Found Kitchen in 2012 and now, LeTour, the new "unconventionally French" Brasserie in Evanston. 'LeTour' means "circle'/to turn" in French an ode to the circular layout of the restaurant and the 'full circle' moments that brought Morton and James Beard Awarded Chef Debbie Gold together for this new venture. LeTour boasts modern French fare with robust Moroccan specialities with a whimsical and welcoming design all that are a perfect synergy to the French wine and cocktail list.
Hospitality comes easily to Amy, who grew up in the industry working alongside her father, legendary restaurateur Arnie Morton of Morton's Steakhouses. Through her group AMDP (Arnie Morton's Daughter's Place), she defines an approachable, chef-driven, top-level approach to food and service. Mortan has owned and operated several critically acclaimed restaurants, including (now closed) Found Kitchen and Social House (2012), The Barn Steakhouse (2016), Stolp Island Social (2019), as well as two campus-based restaurants with Patty2 at Northwestern (2018) and Pi Kitchen at Stevens Institute of Technology (2022). She also consults under AMDP Concepts and has worked with a myriad of operations from Goose Island Brewery (Chicago, IL) to most recently, The Wife and the Somm (Los Angeles, CA).
The cornerstone of who Amy is lies in her passion and deep seated commitment to making a difference, as she is committed to her social and environmental mission. Morton's mission to create opportunities for the disadvantaged intertwines with her restaurants where she hopes to be the stepping stone for others living more independent lives.